Apply Sponsor Silver
for TechCrunch Distrupt.
Between the 18th and the 20th October we flew to San Francisco!
TechCrunch Disrupt is one of the most important global annual fairs for the tech startup industry.
A very important trade show
For the startup industry.
TechCrunch Disrupt is one of the most important annual fairs at a global level for the tech startup sector happening in San Francisco, heart of the Silicon Valley and global center for innovation and risky investments. The TechCrunch tradeshow is known everywhere as a place for springboarding, networking, fundraising, and also collaborating with an international community of startup and entrepreneurs. Thousands of startuppers, investors, journalists and passionate for innovation and technology have met at TechCrunch since 2011 and year after year they take stock of the evolution of the startup ecosystem, discuss the emerging trend, create connections and launch startups.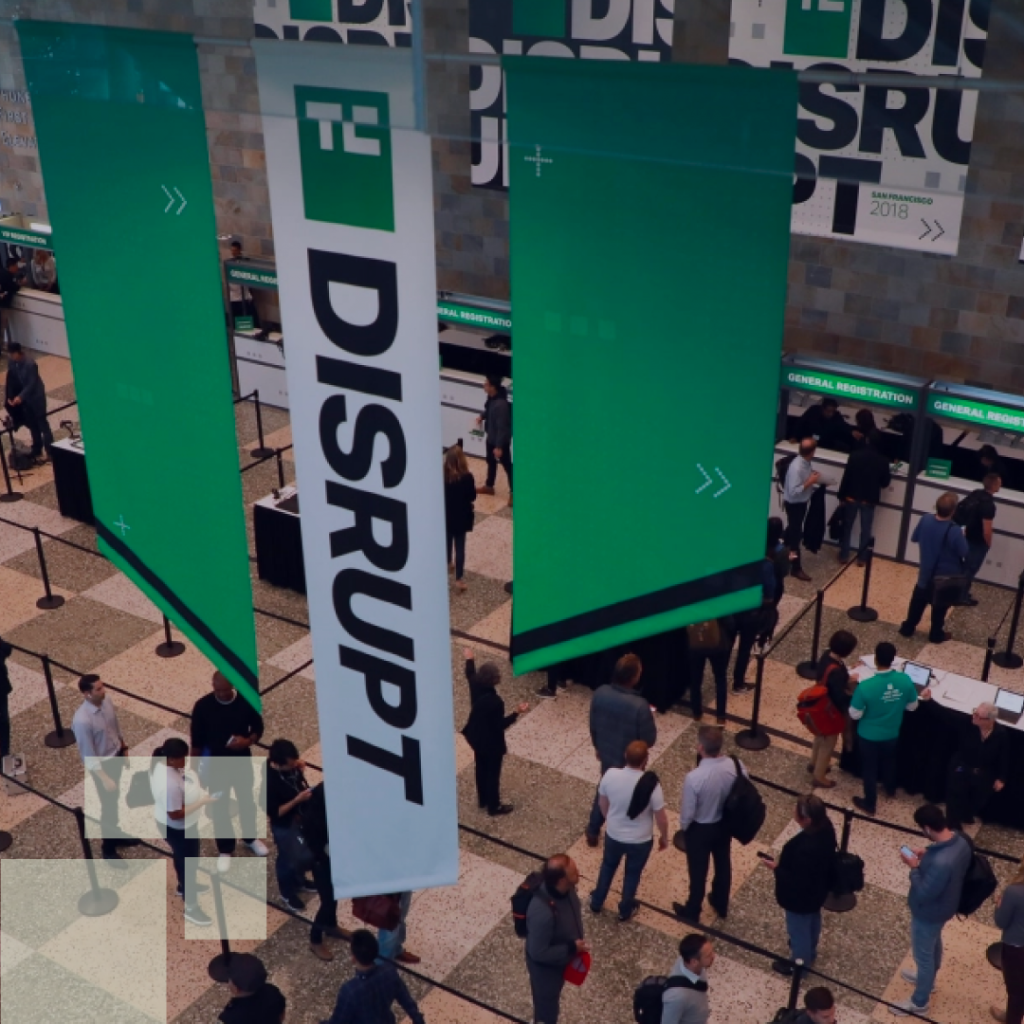 An agenda that features more than
100 talks, panel discussions and breakouts
The flagship event is the Startup Battlefield 200, a startup competition aimed at the world's top 200 startups, carefully selected from five continents and divided into eight sectors. The 200 startups present their innovations during the fair, and among them 20 are chosen to make their pitch in front of a jury of TechCrunch editors, Venture Capital and entrepreneurs to try to win the $100,000 prize.
Some of the companies that
took part in TechCrunch.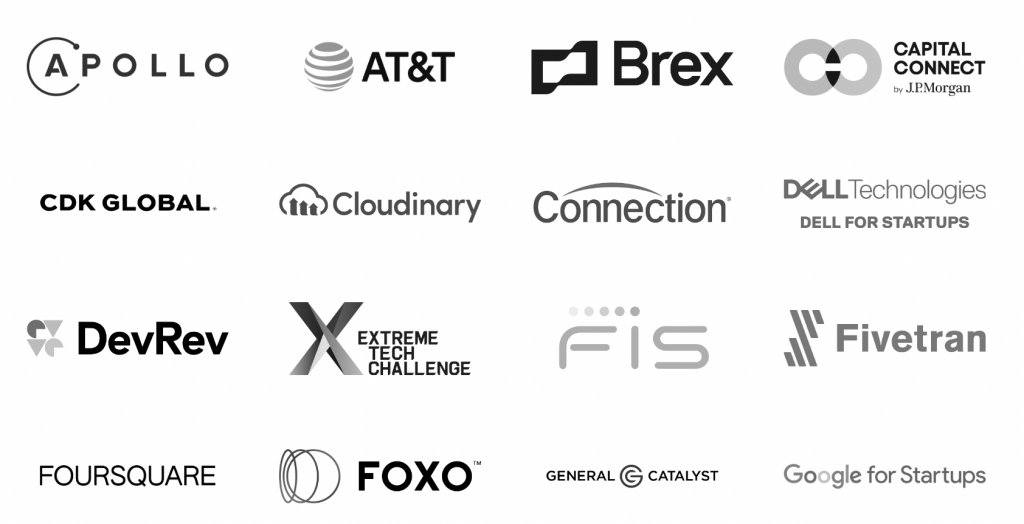 Do you have
any questions?
Please, feel free to get in contact with us. Our team is more than happy to clarify any doubt. 
© Apply Consulting Srl, Via Sassari 3, Cagliari – 09123 | C.F/P.IVA 03470120928