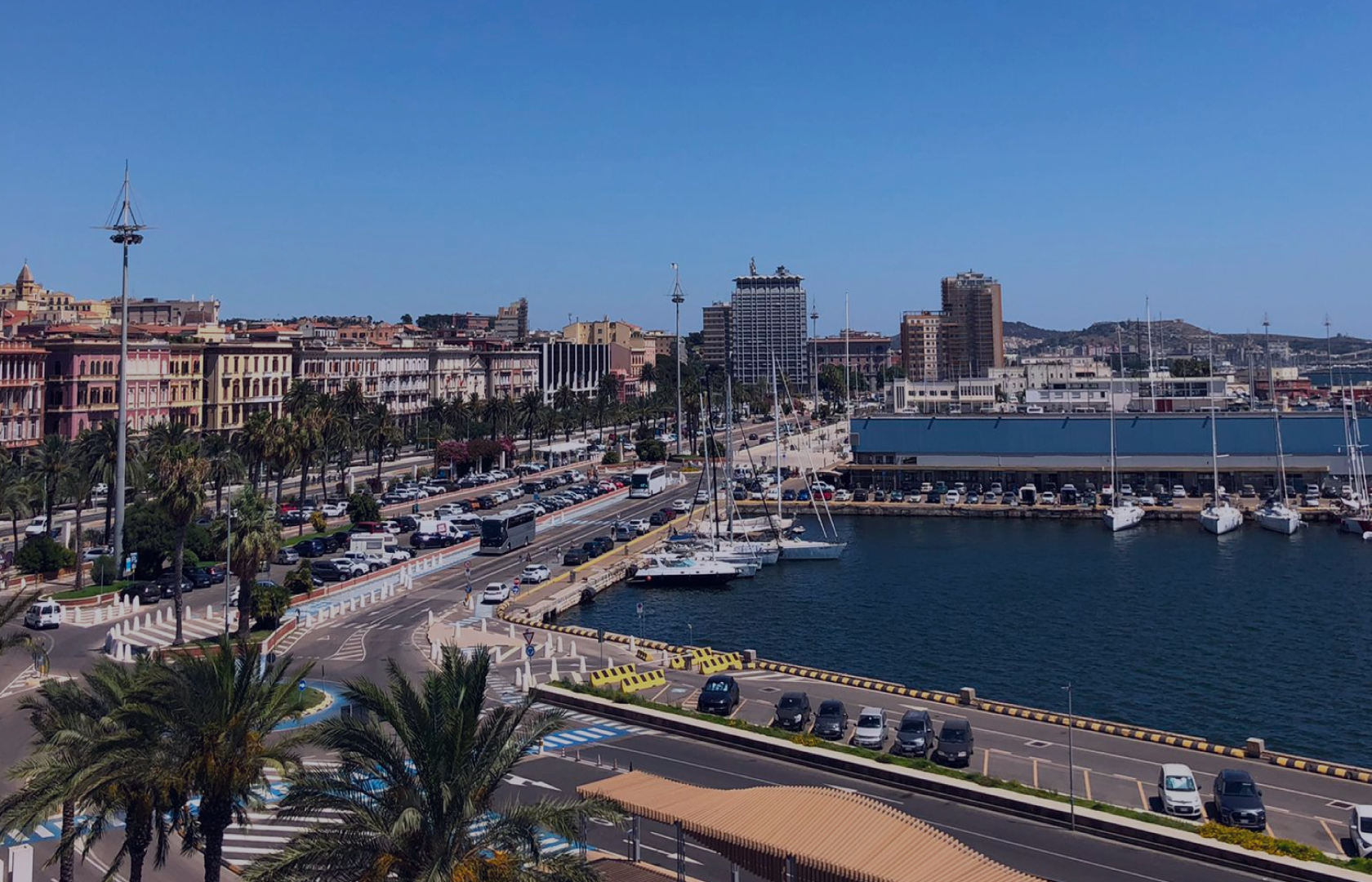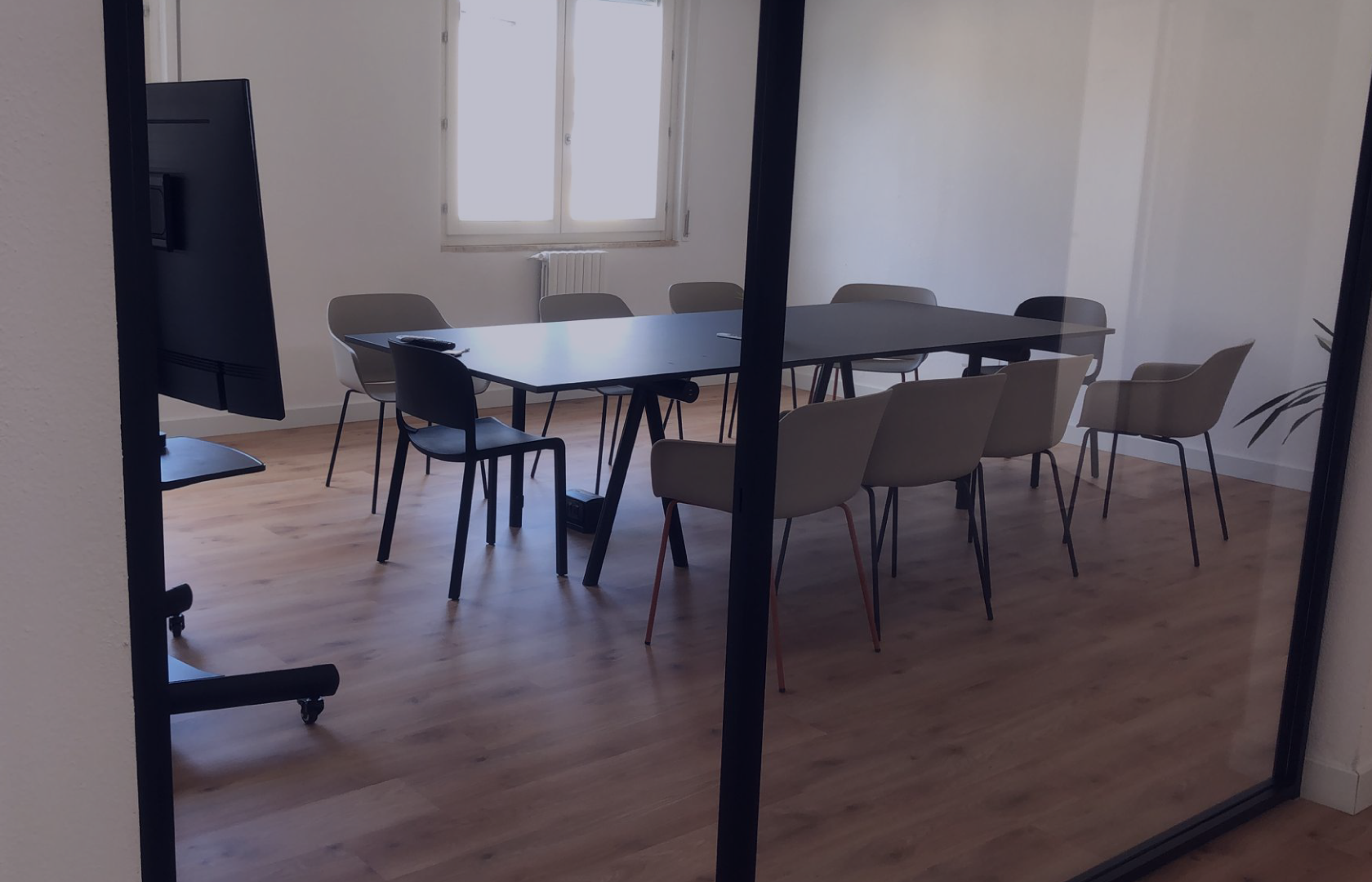 In the heart of the city
Cagliari.
A stone's throw from the train station stands the new headquarters of Apply and StartupItalia, opening in May 2022. After 10 years of experience in managing shared spaces and accelerating business ideas, we decided to open our spaces to professionals and startups who share our vision of collaborative growth. We designed them as a fusion point between design and networking, with minimal-style open spaces that encourage creativity and relationships, while providing quiet, private spaces where people can find inspiration to pursue their projects. The facility has a total of about 400 m2 and features a large terrace overlooking the harbor, a living area with coffee corner, two meeting rooms, and a large flexible space equipped with shared workstations and event/presentation area. We also offer access to an extensive regional and national network of companies, institutions, foundations and professionals established over the years where you can find the right professional to deal with to grow your business, as well as access to our support and consulting services, including the Apply Sprint, Five intensive days to validate new business ideas and design new products and services for your business.
You want to access financing
But you don't know if you are eligible?
Book a consultation with us now!
You need
more information?
Our team is available to clarify any further questions or provide you with help and any additional information.
© Apply Consulting Srl, Via Sassari 3, Cagliari – 09123 | C.F/P.IVA 03470120928