Open Innovation:
ApplySprint
An intensive program designed
To find the best solution fit.
Five intensive days to validate new business ideas and learn a methodology that helps you save time and money anytime you are launching new innovative products or services on the market. 
MARKET
Introduction to market and competitive analysis, aimed at structuring an effective strategy to enter the specific product or service's market.
BUSINESS MODEL CANVAS
Illustration of the Business Model Canvas framework and reasoning, used to prototype business ideas. After the explanation, participants work in teams with the support of the program's tutor to fill out the table and prototype its own business idea.
PROTOTYPE
The MVP (Minimum Viable Product) is an initial version of the product or service created to have all the essential features and no other. The goal is to attract potential customers' feedback before investing in the realization of the product or service.
TEST
Once it is prepared, the MVP goes under an iterative test with 4 different potential customers (early adopters): the goal is to collect feedback from potential customers.
FEEDBACK
After collecting and analyzing feedback from potential customers, the last meeting will be dedicated to a "Business Knout Out" during which participants will talk to tutors, mentors, and industry experts to discuss feedback, obstacles and solutions.
Google Ventures
Design Sprint
Google Ventures' methodology allows you to solve problems related to the development of new products or services' ideas (especially for businesses that are already in the market) in 5 intensive days. The methodology uses ideation, prototyping and testing with potential users. Design sprints quickly align the team in a shared vision with clearly defined goals and clearly expected outcomes. Ultimately, it is a tool for developing a hypothesis, prototyping an idea and testing it quickly with as little investment as possible, in as real an environment as possible.
Some design sprint
that we have organized.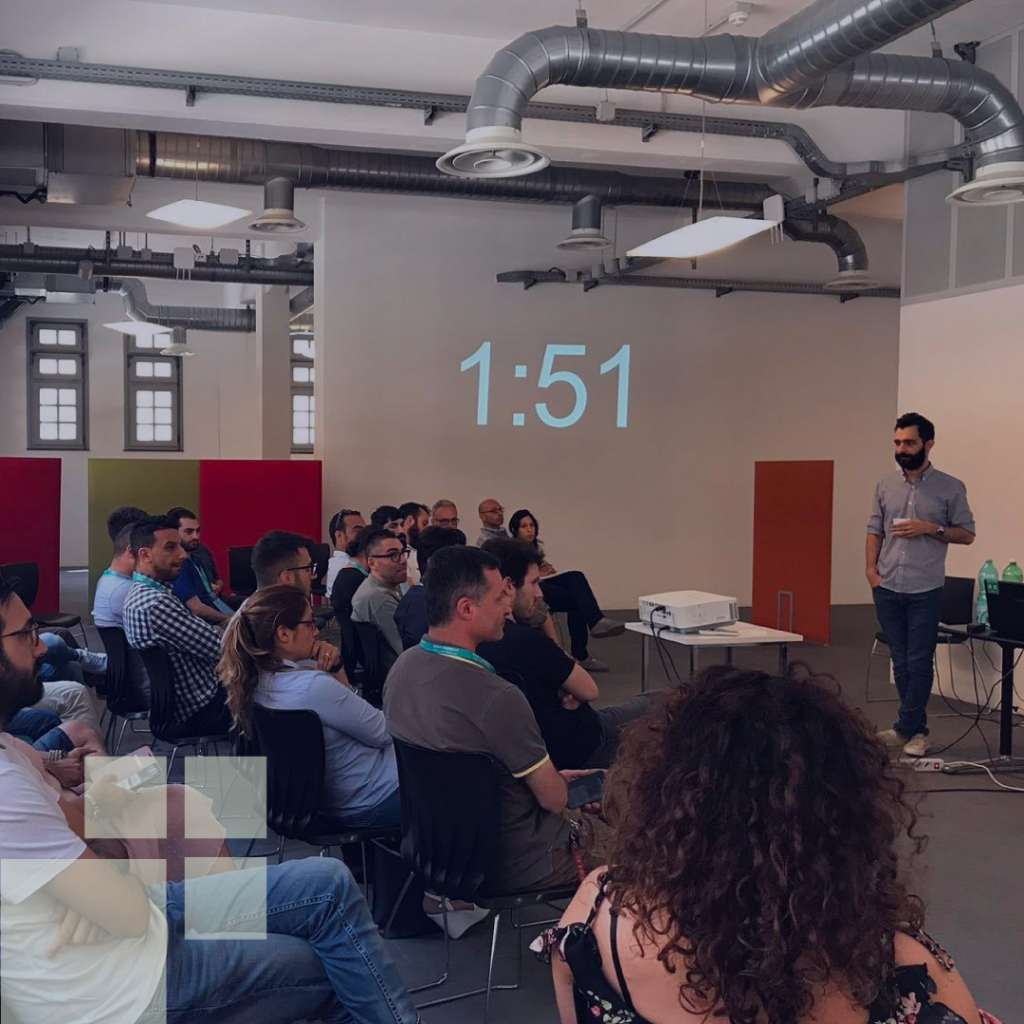 A 5 days intensive program aimed at providing all the participants with methodological and operative tools to allow market validation of ideas. 

Start Cup Sardinia:
Full Week.
A structured program intended to have the ten finalist teams create their business plan, the main object of the competition, with the support of mentors and industry experts.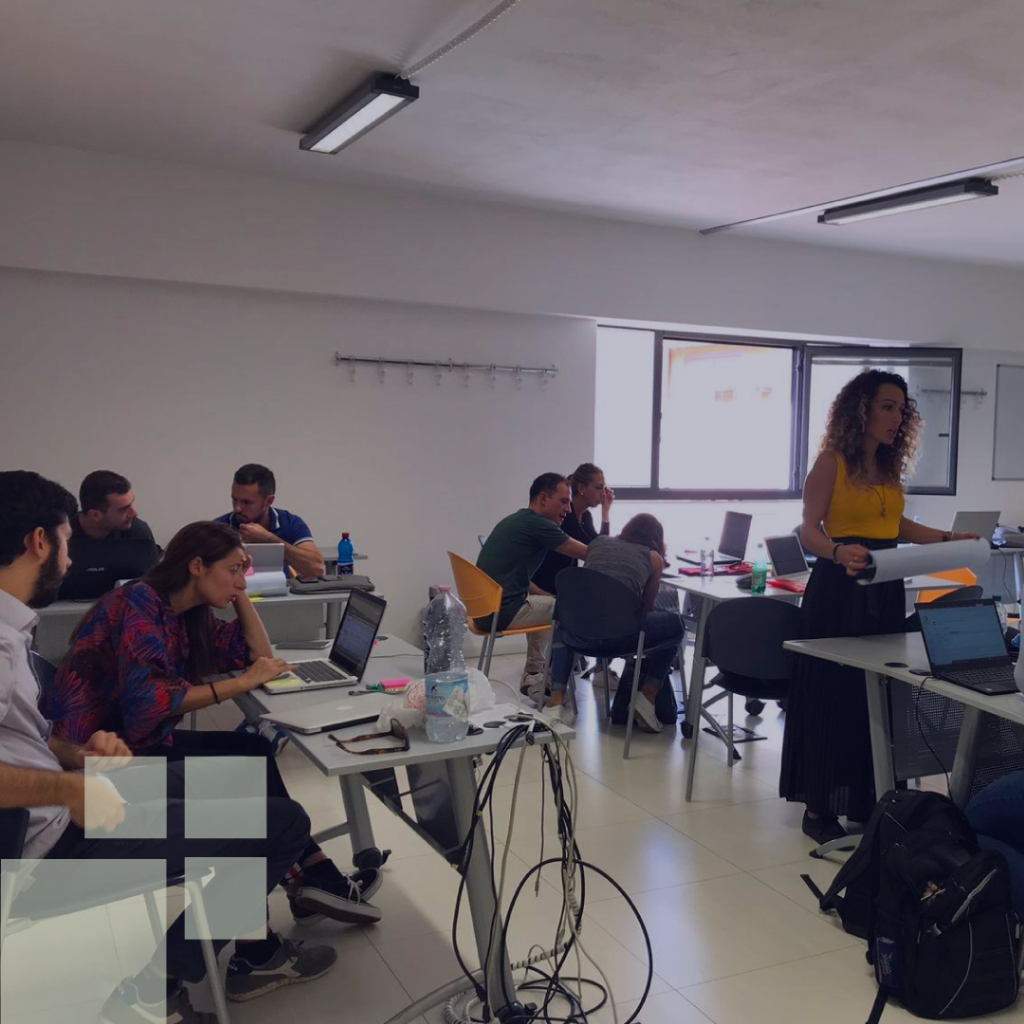 A program that articulated in group workshops, business creation coaching, targeted counseling provided by professionals and industry experts, and a closing event at the local level.
Discover if your company
is eligible for funding.
Book a business call with us!
Do you have any doubt
or questions to ask?
Please, feel free to get in contact with us. Our team is more than happy to clarify any doubt. 
© Apply Consulting Srl, Via Sassari 3, Cagliari – 09123 | C.F/P.IVA 03470120928