Growth is the
key to success.
Apply is a business consulting firm that was born in Cagliari in 2013 to support companies and startups located in the region of Sardinia. Over the years, Apply has specialized in offering supporting services for the starting of new businesses and for managing processes of innovation within existing companies, through the use of public fundraising as a leverage for competitiveness. In 2019, it received a micro-seed from Abinsula to finance Apply's growth and create an integrated business plan.  
A radical approach to launching all initiatives on innovation as it helps identify a path to a sustainable business, reducing time and cost and consequently, the likelihood of failure.
Helping companies to finance their own innovation process by analyzing and choosing the most suitable financing. We create investment plans, business plans, and offer support for bureaucratic paperwork management. 
Right in the heart of
Cagliari.
A few steps away from the main train station of the city, you can find the new shared headquarter of Apply Consulting and Startup Italia that was inaugurated in May 2022. A wide terrace overlooking the harbor, a relaxing area, six offices, two meeting rooms and a mezzanine used to host business events for companies and startups.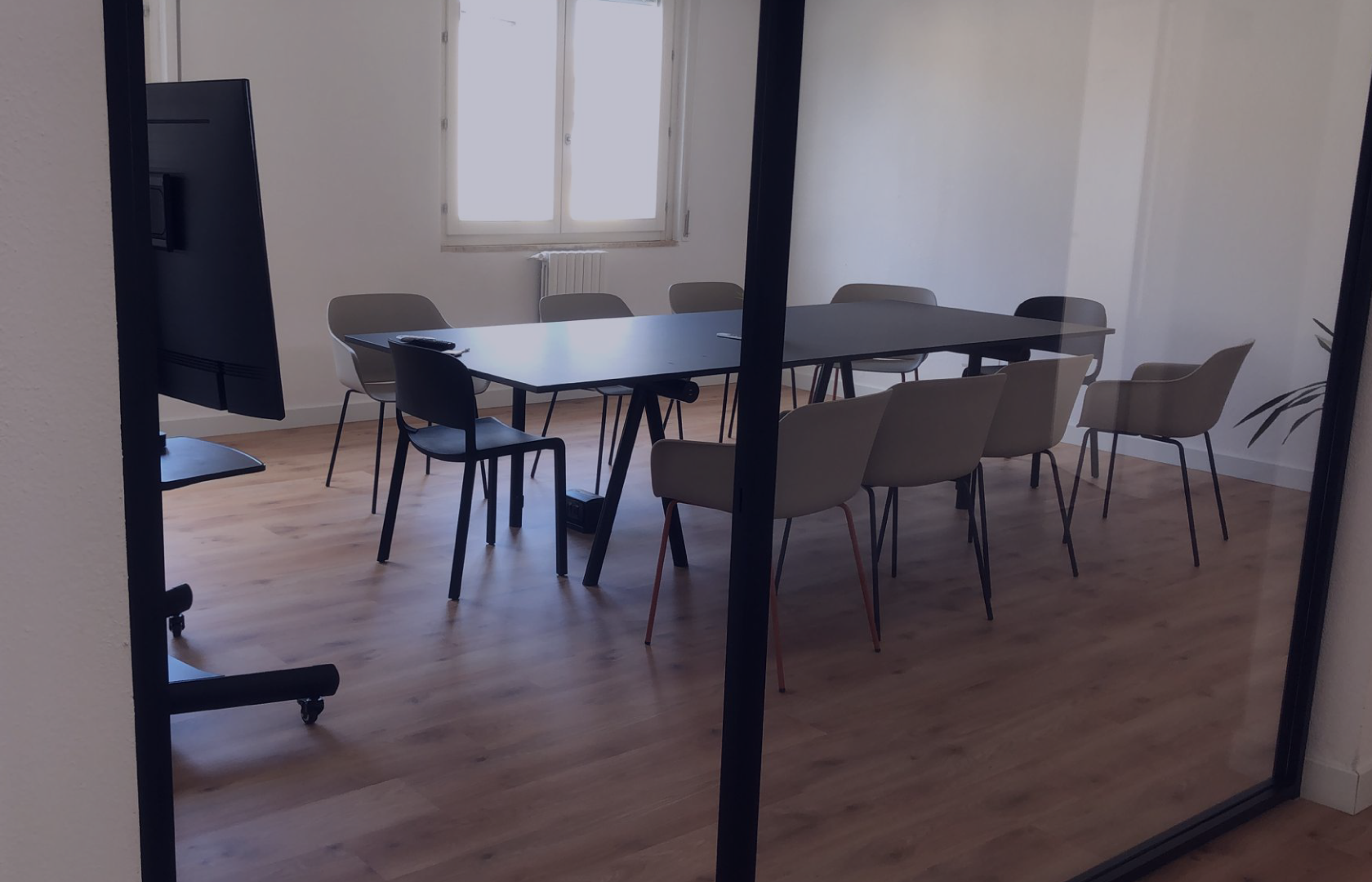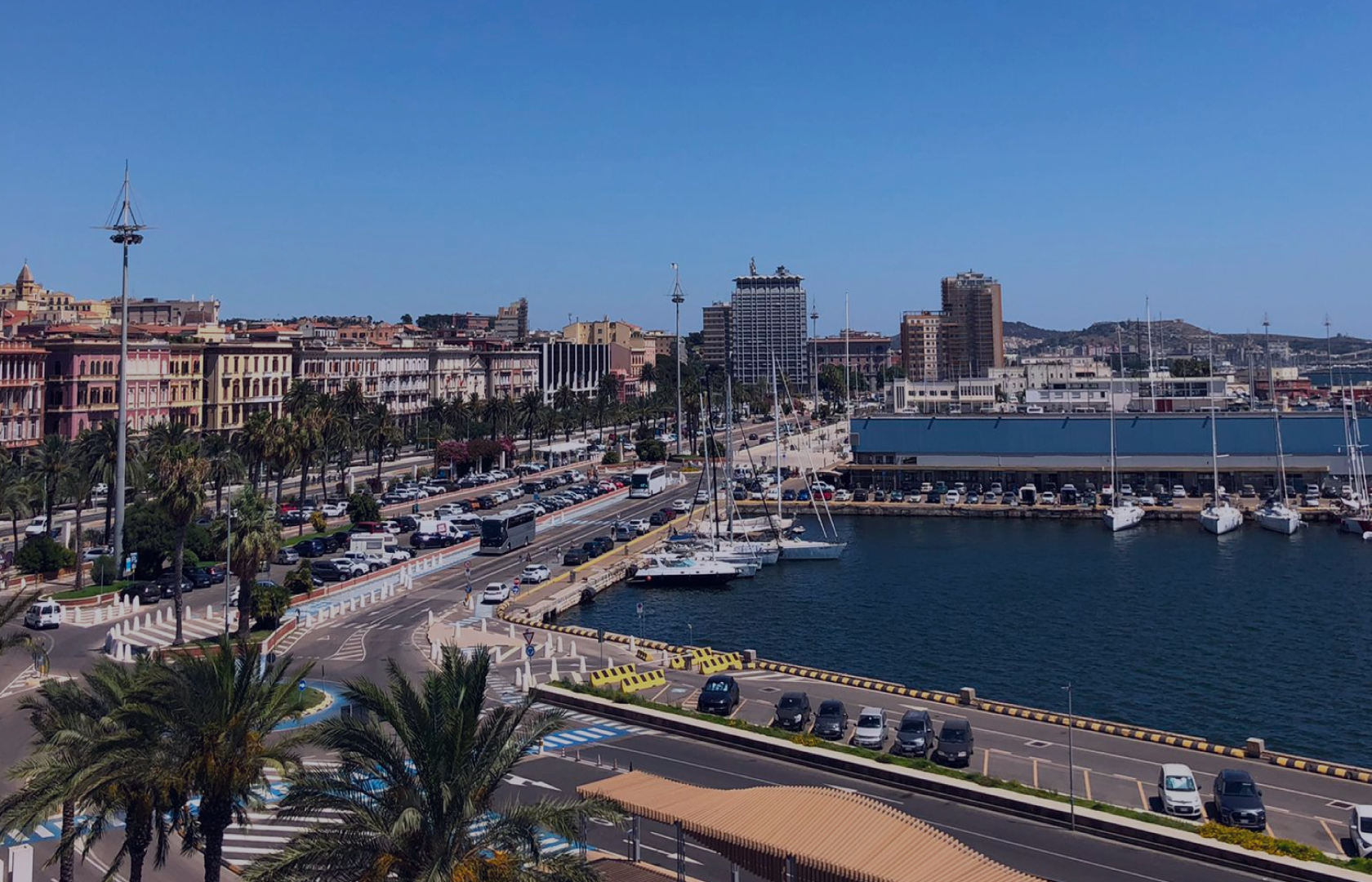 Professionals
and industry experts.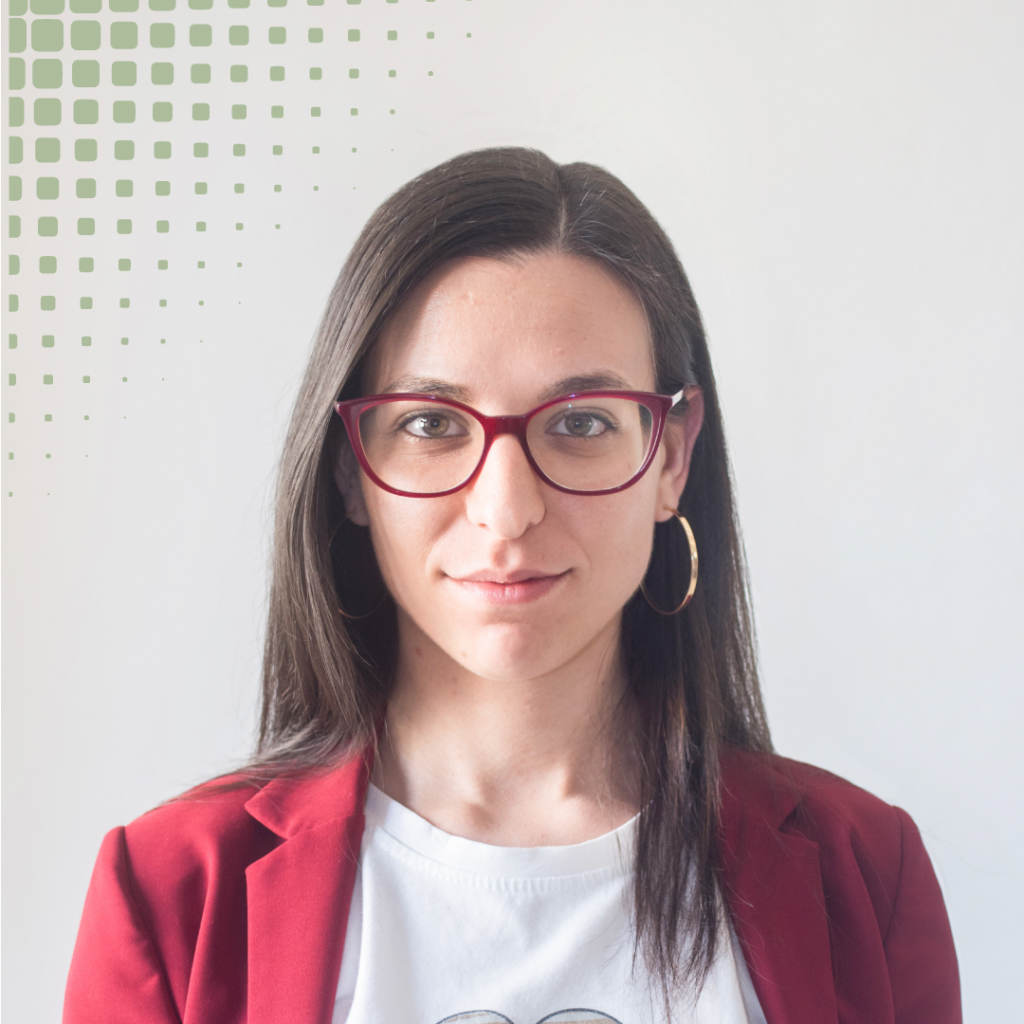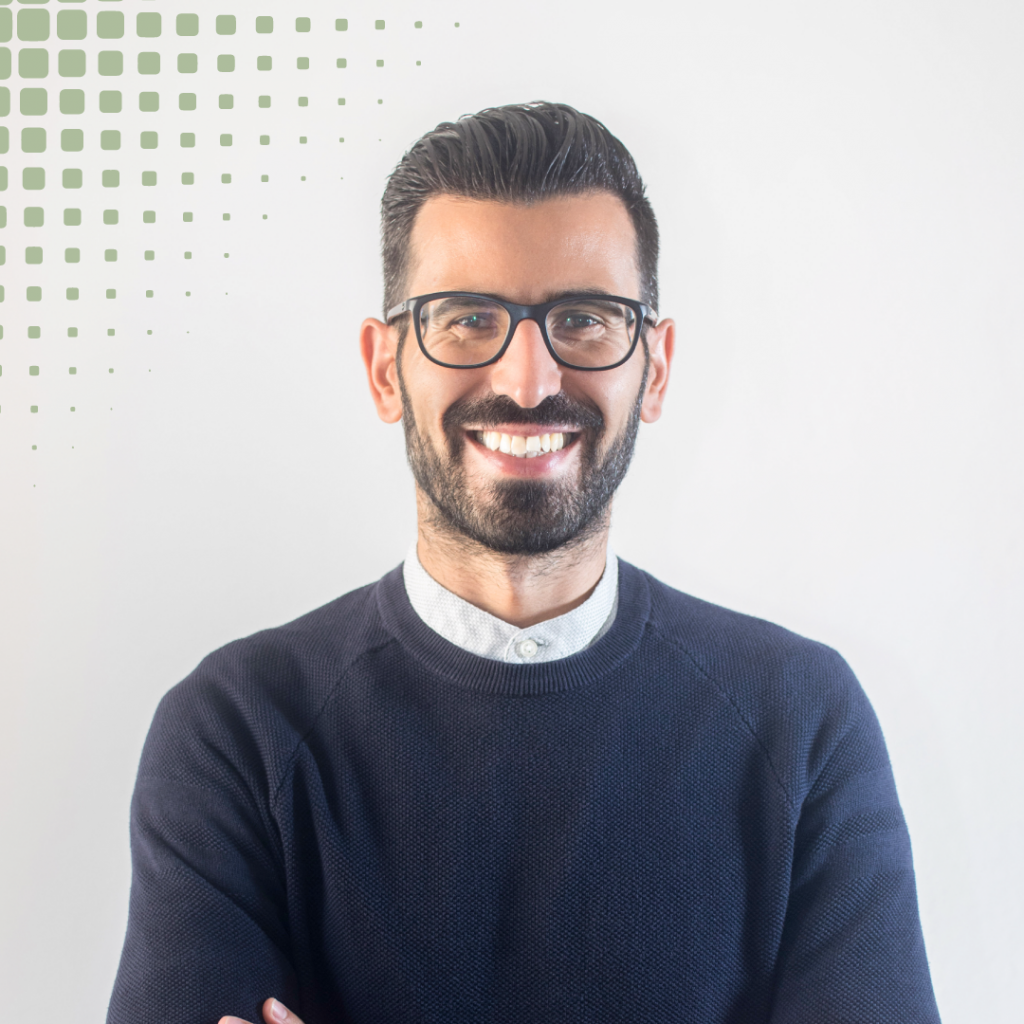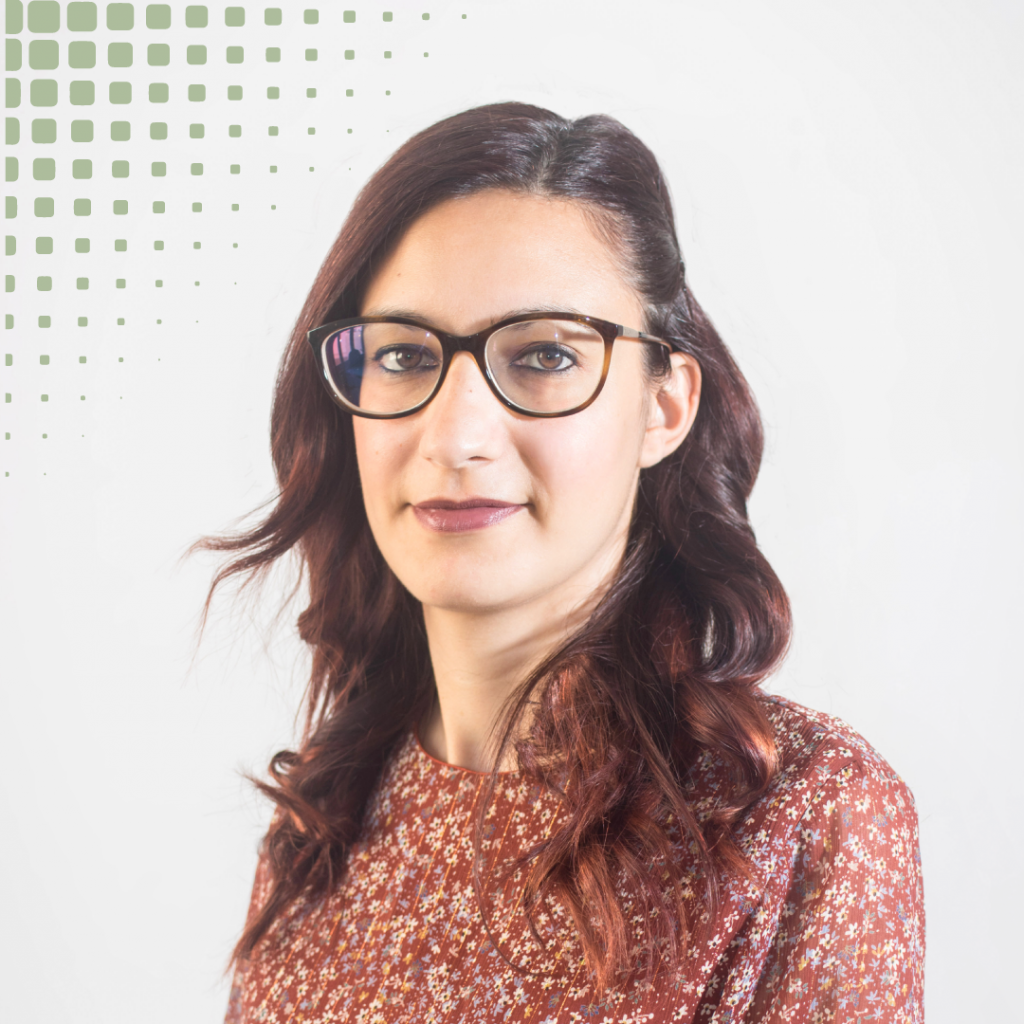 Do you want to know more about
what our team can do for you?
Book a business call with us!
Do you have any doubt
or questions to ask?
Please, feel free to get in contact with us. Our team is more than happy to clarify any doubt.  
© Apply Consulting Srl, Via Sassari 3, Cagliari – 09123 | C.F/P.IVA 03470120928