Our experience at the service of your innovation.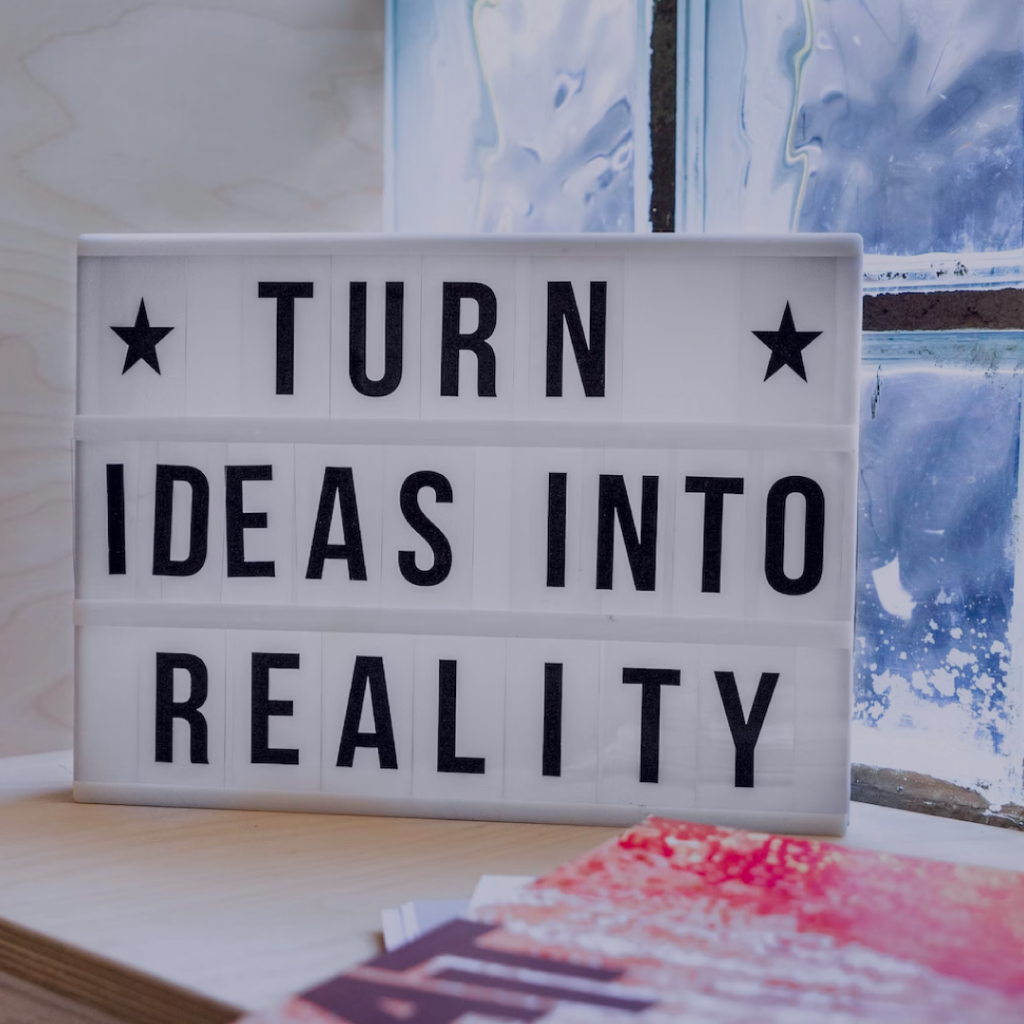 The consulting company
That makes you grow.
Apply is a business consulting firm that was born in Cagliari in 2013 to support companies and startups of the region of Sardinia. Over the years, Apply has specialized in offering supporting services for the starting of new businesses and for managing processes of innovation within existing companies, through developing a business plan and managing the bureaucratic paperwork.
Grow your
Business with Apply.
Companies need to create their competitive advantage on the market. Our mission is to help startuppers and entrepreneurs of the future by transforming their ideas into a business model, facing with them all the obstacles of the way related to the validation of the business plan, fundraising, the creation of marketing strategy, and web positioning. Moreover, our team will guide you in the creation of an investment plan, through the development of a business plan and the bureaucratic paperwork management.
Bandzai, business intelligence
applied to subsidized finance.
A platform that allows you to understand in a simple and instant way which fundings and calls are more suitable for your company or your project. No need to waste time any longer as Bandzai is going to take care of it! The smart system will show you only those opportunities that match with your company and your needs, thanks to the compatibility index showing you only opportunities that you can participate in.
Professionals
and industry experts.
Techcrunch Disrupt
Apply sponsor silver.
From the 18th to the 20th October, we will be in San Francisco! TechCrunch Disrupt is one of the most important global annual fairs for the tech startup industry. 
Do you want to know more about what
we can do for you?
Do you have
any questions?
Please, feel free to get in contact with us. Our team is more than happy to clarify any doubt.  
© Apply Consulting Srl, Via Sassari 3, Cagliari – 09123 | C.F/P.IVA 03470120928